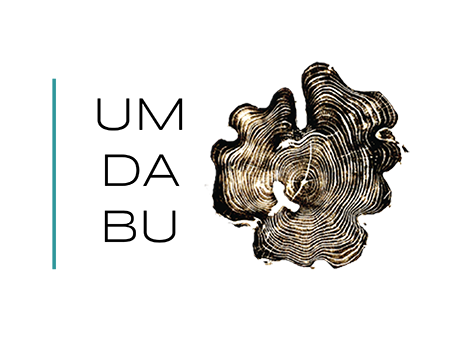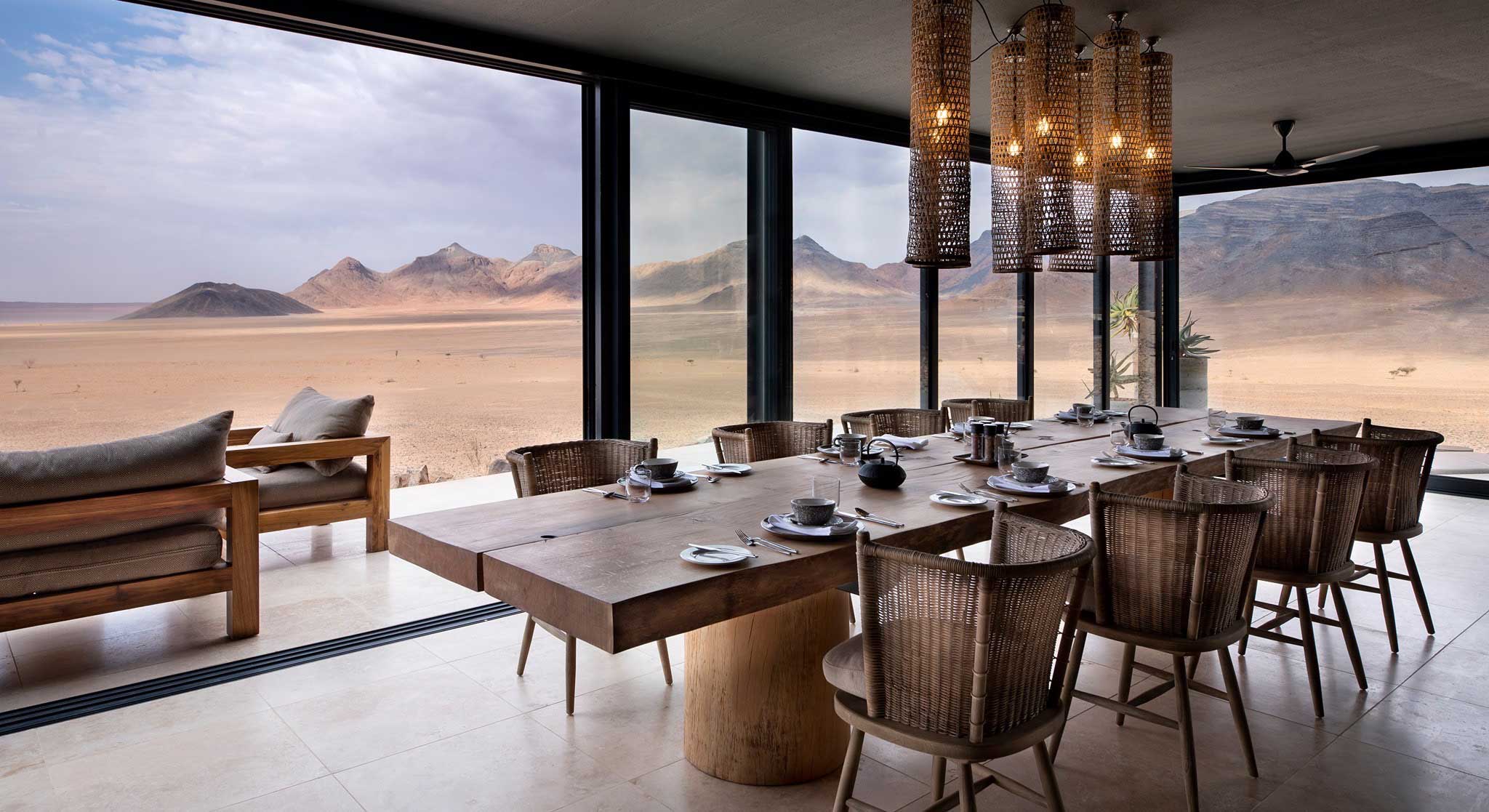 OUR SERVICES
We love the idea of breathing life and value into objects which were previously untouched. We believe that perfection is nature, and have therefore developed a love for incorporating natural elements into contemporary settings, including many homes and businesses throughout South Africa.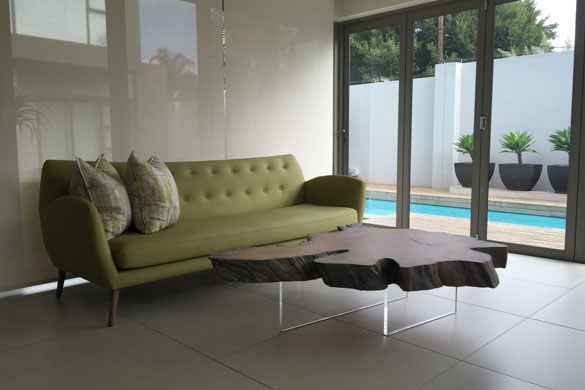 FURNITURE
Our inspiration comes from the unique and natural beauty that is found from across Southern Africa. Although most of our stock is sourced and shaped in South Africa, our pieces may originate from across the border. All of our pieces are 100% hand made, exclusively African, and are truly one of a kind.
Read More
SHOU SUGI BAN
The Japanese art of burning timber to provide a beautiful and long lasting product is a technique that we have perfected. Our manufacturing process is detailed and accurate. Traditional techniques are used to offer uniqueness to each individual project. There are many finishes and textures we can provide for interior and exterior projects. From the traditional highly burnt fragile looking to a sleek and contemporary finish, we provide them all.
Read More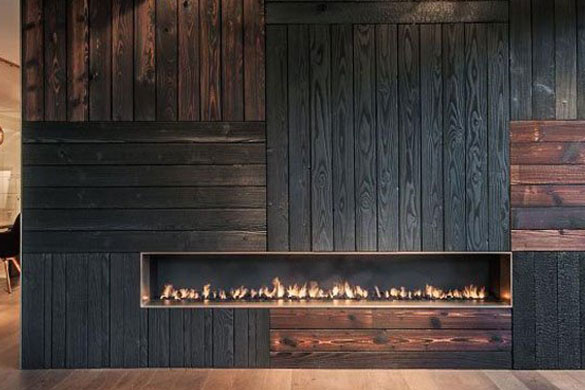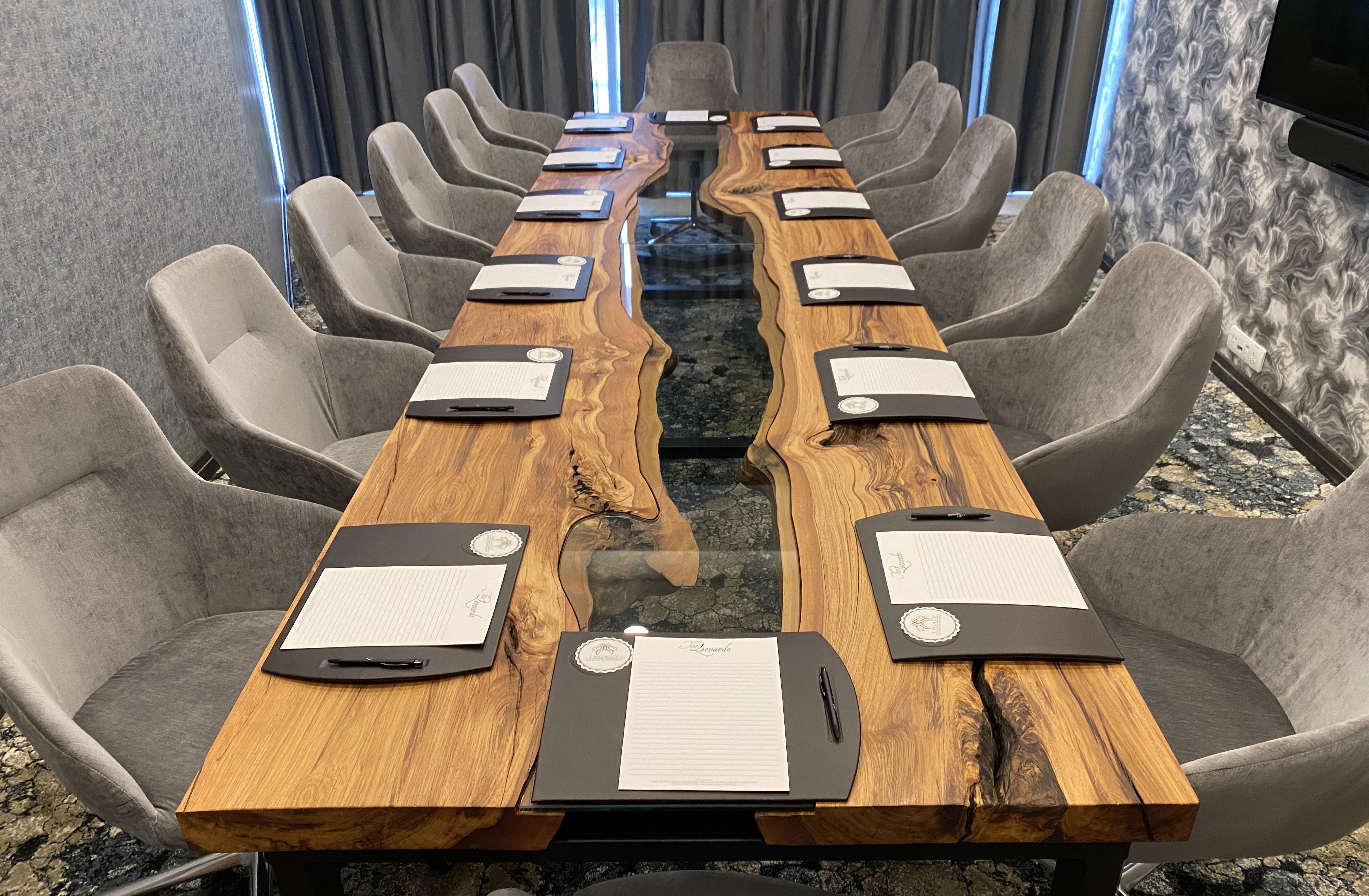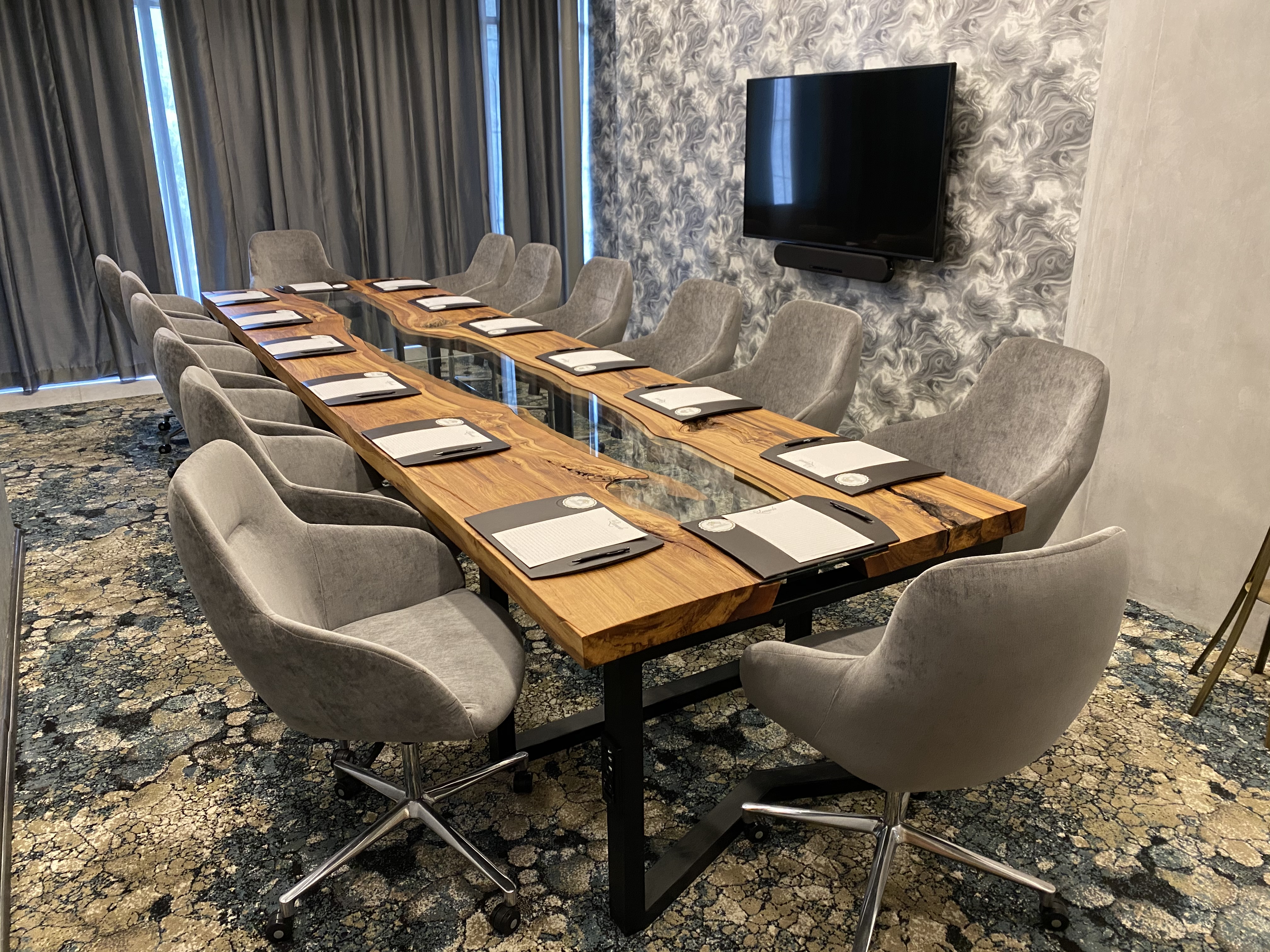 CONTEMPORARY AFRICAN DESIGN
---